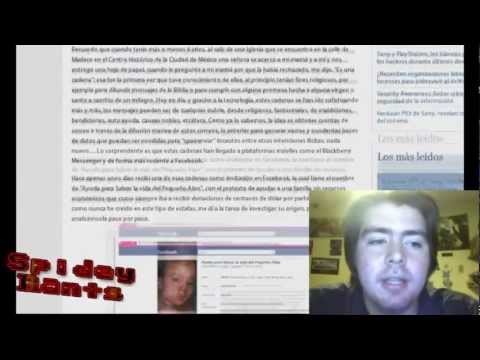 "[At his parents' grave.] Bruce Wayne: It doesn't mean I don't..."
– Batman: Mask of the Phantasm
me convierto en geek →
Zelda. A Link to the past -(Re-Arranged Album)
5 tags
"Geeks like to think that they can ignore politics, you can leave politics alone,..."
– Richard Stallman
Final Fantasy XI: Piano Collections -Passing...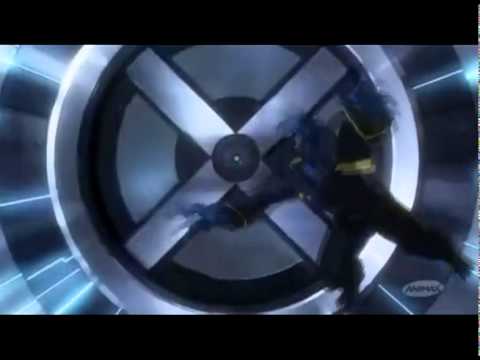 6 tags
¿Cómo hacer un buen juego de Super-Héroes a la...
        RockSteady inició algo grande con la franquicia de Batman, llevándolo a ganarse la aclamación de la crítica y de la comunidad gamer, así como también le valió el record Guiness como el videojuego de super-héroes mejor criticado de todos los tiempos.Pero todo esto se debió a una serie de factores esenciales en el desarrollo que se conjuntaron de una manera excepcional.Aquí posteo algunos...